Towards a more vibrant network
Our strength as ILC comes from who we are as a network. The vibrancy of the network is the extent to which members use its connections for learning and undertaking joint action with other members and with strategic partners, because this adds value to their work. By extending the reach of the ILC network around the globe, offering new tools, resources, and support systems, its value has increased significantly.
The progress made toward a more vibrant network has been achieved under four areas of focus: Learning and Capacity Building, Network Engagement and Expansion, Gender Justice, and Strategic Partnerships.
Learning and Capacity Building
Already a foundational mandate for ILC, learning and capacity building has progressed significantly over the past three years. Substantial progress has been made in providing members with the knowledge and competencies needed to adapt and scale up effective approaches to people-centred land governance.
In addition to identifying the good practices of members publicised in ILC's Database of Good Practices (which now counts more than 100 entries) and publishing these in the form of toolkits, members' competencies are now mapped in the Learning Hub, and learning activities have been included in the M&E Platform.
Beyond this tracking and systematising of the knowledge and competencies of members, ILC has created learning opportunities, peer-to-peer exchanges, mutual mentoring, and capacity-building activities to enable the adaptation and uptake of good practices across the network.
The Network Builder, launched in 2017, provides a coordinating framework for learning and capacity building that is constructed around five complementary pillars:
The Internship Scheme has placed 23 students from ILC member organisations to support specific Secretariat, RCU, or member activities.

Peer-to-peer learning supports learning activities led by members for members, such as the Community Land Initiative launched by Namati and IIED in 2018.

The Leadership Programme supports leadership development in ILC member organisations. Launched in 2018, it involves 16 leaders in Africa, 14 in Asia, and 25 in Latin America and the Caribbean

The ILC Corner is an online space launched in 2018 to allow members to learn about how ILC works and their opportunities for engagement, and to strengthen institutional capacity in areas such as financial management and good governance.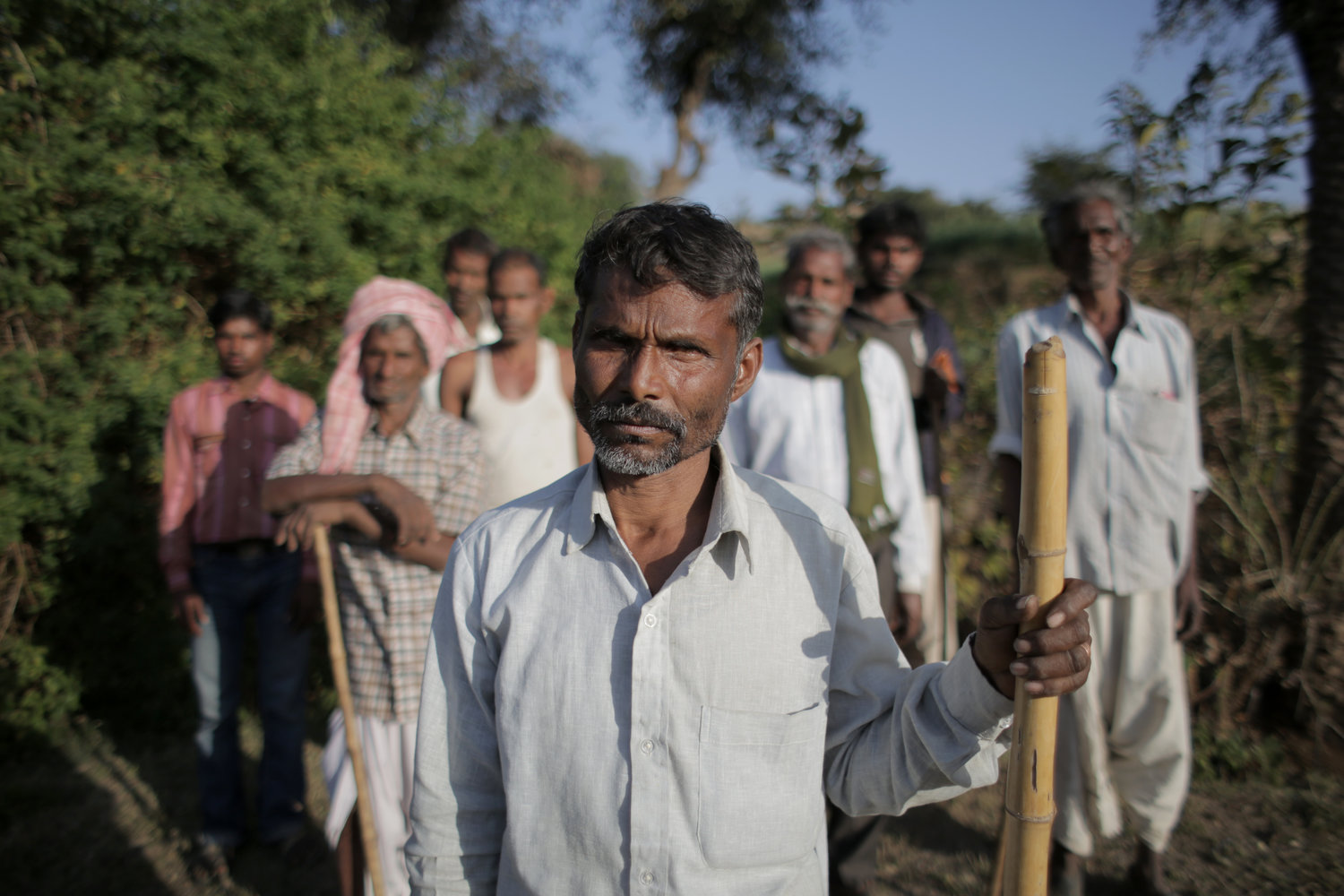 2018 LEADERSHIP PROGRAMME
Transforming land governance depends on committed, capable, sustainable, and effective local and national organisations.
Building a Learning Network: The Community Land Initiative
The Community Land Initiative is a co-learning initiative to facilitate the sharing of expert community and protection strategies between civil society organisations (CSOs) over a period of 12 months.
National Engagement and expansion
As of June 2018, the ILC network includes 255 members in 77 countries. This milestone was reached after 63 new members were recommended by the ILC Membership Committee and accepted by a virtual Assembly of Members.
The new members bring with them a wide array of experiences and competencies and add to the diversity of the ILC network, most importantly increasing the proportion of members directly representing land users such as family farmers, Indigenous Peoples, and women.
Members also join from 13 new countries (Belgium, Botswana, Canada, Republic of the Congo, the Czech Republic, Ethiopia, Lebanon, Liberia, Malaysia, Morocco, Nigeria, Paraguay, and Sierra Leone).
Geographic Spread of ILC Members
As well as strengthening the ILC Asia, Africa, and Latin America and the Caribbean (LAC) regional platforms, a dedicated platform has been set up for the Europe, Middle East and North Africa (EMENA) region, with 17 civil society members.
As became clear from the triennial membership survey, the ILC network is becoming more multi-nodal, with members coming together through national, regional, or commitment-driven platforms, which are becoming cornerstones of the broad ILC network. In 2017, the Membernet platform was launched: a dedicated website for members to provide updated information on all aspects of network functioning, increasing accountability, access, and transparency.
The engagement of ILC members in the network is monitored by the Membership Engagement Index, in order to develop strategies for better inclusion. This uses four sets of indicators: financial, operations, participation, and length of membership in the network. Members are classified as inactive, moderately active, or active. In 2018, none of the network members were inactive.
One of the indicators used to monitor engagement is payment of the membership fee, with contributions collected in an ILC Reserve Fund that currently amounts to US$433,889.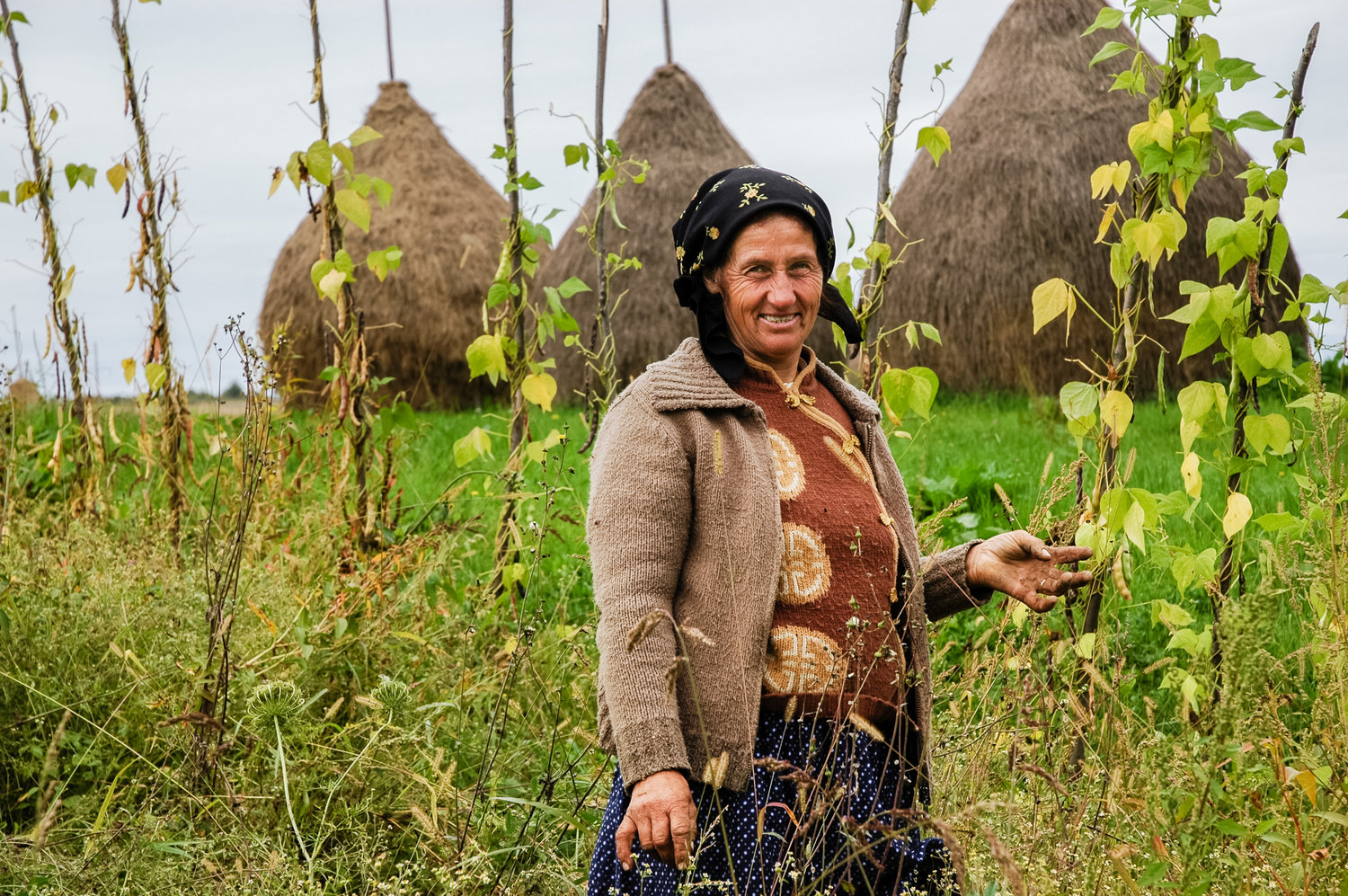 A GROWING NETWORK OF LAND RIGHTS LEADERS
In 2018, the ILC network grew to 255 members in 77 countries, increase the diversity of the ILC network, most importantly of members directly representing land users such as family farmers, Indigenous Peoples, and women.
Gender Justice
Commitment to creating a gender-just coalition has become a critical aspect for the ILC network. The findings and recommendations of a gender audit conducted in 2017 are being applied through a Gender Action Plan, which was endorsed in December 2017 by the ILC Council and is overseen by the newly established Gender Oversight Committee. In addition, the gender audit is a key input in rethinking ILC's roadmap for the implementation of its overall strategy and Results Framework.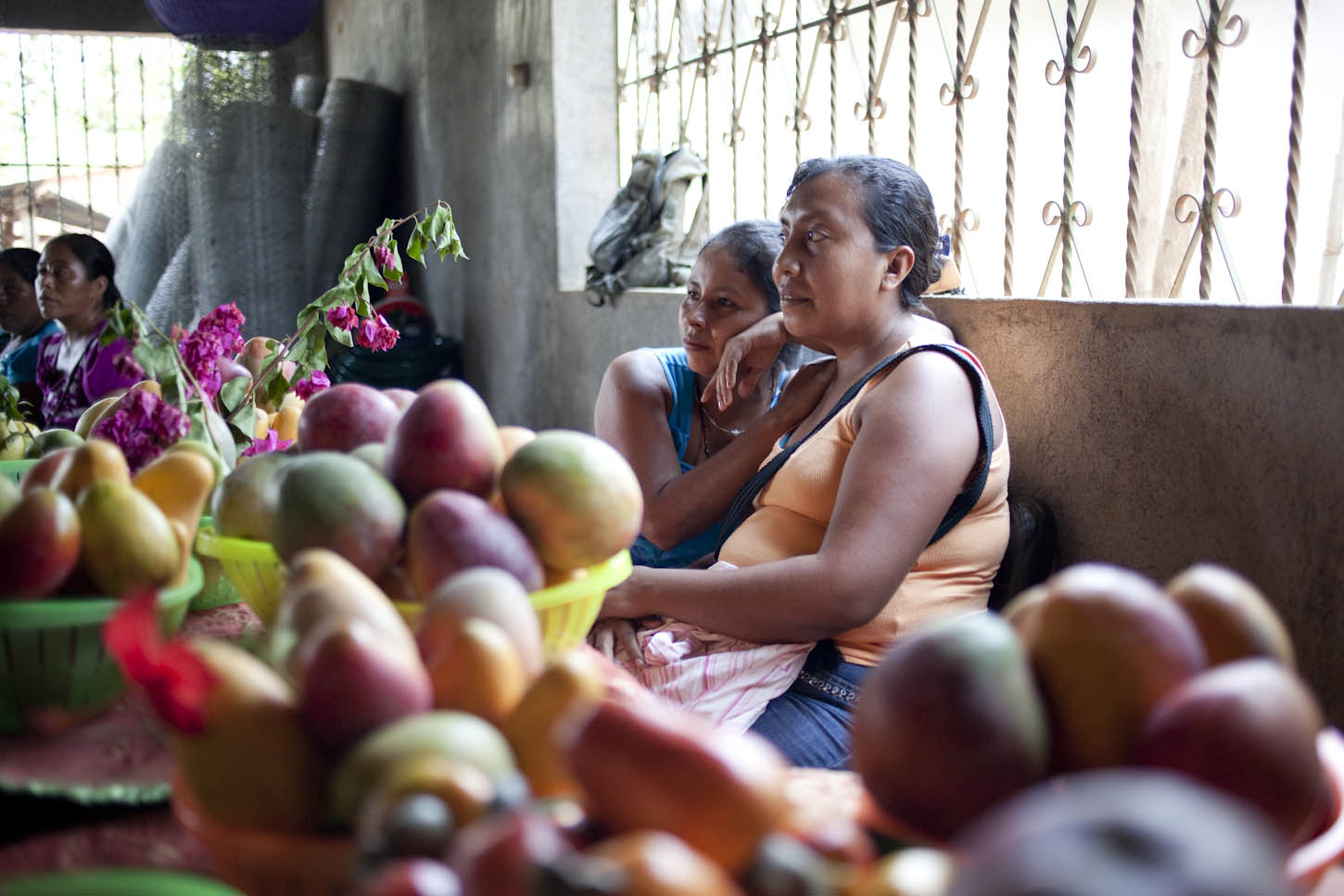 TOWARDS A GENDER-JUST NETWORK: THE ILC GENDER AUDIT
The ILC Gender Audit was conducted in 2017 and evaluated the Coalition's work on gender justice and women's land rights.
Strategic Partnerships
Partnerships play a variety of important roles in the ILC network, from connecting members with other land actors and providing access to new resources to adding strength and credibility to the campaigns and advocacy efforts of ILC members.
ILC's Charter allows organisations which cannot become members of the network but which members consider to be important partners – such as government agencies – to join as Strategic Partners and to participate actively in the network. Strategic Partners currently include the German Ministry for Development Cooperation (BMZ), Irish Aid, the Ministry of Foreign Affairs of the Netherlands, the European Commission, the Swedish International Development Cooperation Agency (Sida), and the Swiss Agency for Development and Cooperation (SDC).
The past three years have seen Strategic Partners engage fruitfully in a growing number of global and national processes in which the network is involved, such as the reclassification of the land indicators of the Sustainable Development Goals (SDGs) and supporting the recent mission to respond to human rights abuses against members in Guatemala, Ireland's new policy on international development, and NES platforms in Tanzania and Cameroon.
Strategic Partnerships bring an additional dimension to the vibrancy of the network and help open doors to new opportunities for ILC members.
BUILDING A BETTER NETWORK THROUGH PARTNERSHIPS: IRISH AID AND ILC
Building effective partnerships beyond the ILC membership is an important aspect of the Coalition's first strategic objective, "Connect".