Promoting People-Centred Land Governance Through Global and Regional Platforms: Commitment-Based Initiatives
Under the 2016–2021 Strategy, Commitment-Based Initiatives (CBIs) and National Engagement Strategies (NES) are the two principal means of supporting collaboration by members. While NES are focused on a single country, CBIs are global and regional mechanisms through which ILC members engage with each other to advance change at country level, developing partnerships and common strategies on one or more of ILC's 10 Commitments. These initiatives involve members across countries, and complement and link to existing NES platforms.
CBIs are demand-driven initiatives that bring together members with a common thematic interest. They are usually focused on members learning from each other (South–South cooperation) and complementing each other's work, while also jointly influencing public policies. Over the past three years, ILC members have launched and consolidated 38 CBIs, including 10 global, 10 in Africa, nine in Asia, and nine in Latin America and the Caribbean.
Like NES, CBIs have been growing in both numbers and robustness and are gaining recognition by the land community at national and international levels. CBIs are strengthening NES initiatives by providing additional expertise and tools to the multi-stakeholder platforms in many countries. One example is the "Community Land Protection Learning Initiative" training led by Namati, which works with ILC members engaged in five NES strategies (ECOLEX in Ecuador, TNRF in Tanzania, JKPP in Indonesia, IBC in Peru, and COMAID in Cameroon). Another is the support given by the Land Matrix to the establishment of national observatories linked to NES platforms in the same countries.
CBIs have become an important means of implementing ILC's strategy and have been well received by members, thanks to their potential for connecting actors beyond their own national or regional networks and their power of mobilising members to share and use their knowledge to improve practice and influence public policy agendas.
Notable CBI Outcomes
CBI 3: Change in Policy: ILC member MARAG in India, which has led the Rangelands Initiative in Asia, supported villagers in the Rampara Wildlife Sanctuary to block the creation of an "eco-sensitive zone" from which they would have been excluded.
CBI 4: Connect: The Mujer Rural y Derecho a la Tierra (Rural woman and land rights) initiative in Latin America and the Caribbean, with CINEP as a focal point, has built a network of 23 women's movements and launched a regional process informed by evidence from 11 countries.
CBI 4: Change in Agenda: The Kilimanjaro Initiative led by ILC members contributed to the birth of a movement which convinced the African Union to endorse the Pan African Women's Charter on Land Rights.
CBI 5: Peer-to-Peer Learning: CADPI and FIMI have helped to make women more visible in indigenous communities in Nicaragua and Mexico, including by producing a gender-sensitive map of the Zapotalito territory in Oaxaca, Mexico.
CBI 6: Water Access: FUNDAPAZ is leading the LAC Semiáridos Platform, and ILC members have agreed a partnership with the governments of Argentina and Bolivia to build new water cisterns to replace neglected infrastructure. In drylands, securing access to land and water helps reduce migration and mortality.
Commitment based initiatives in Focus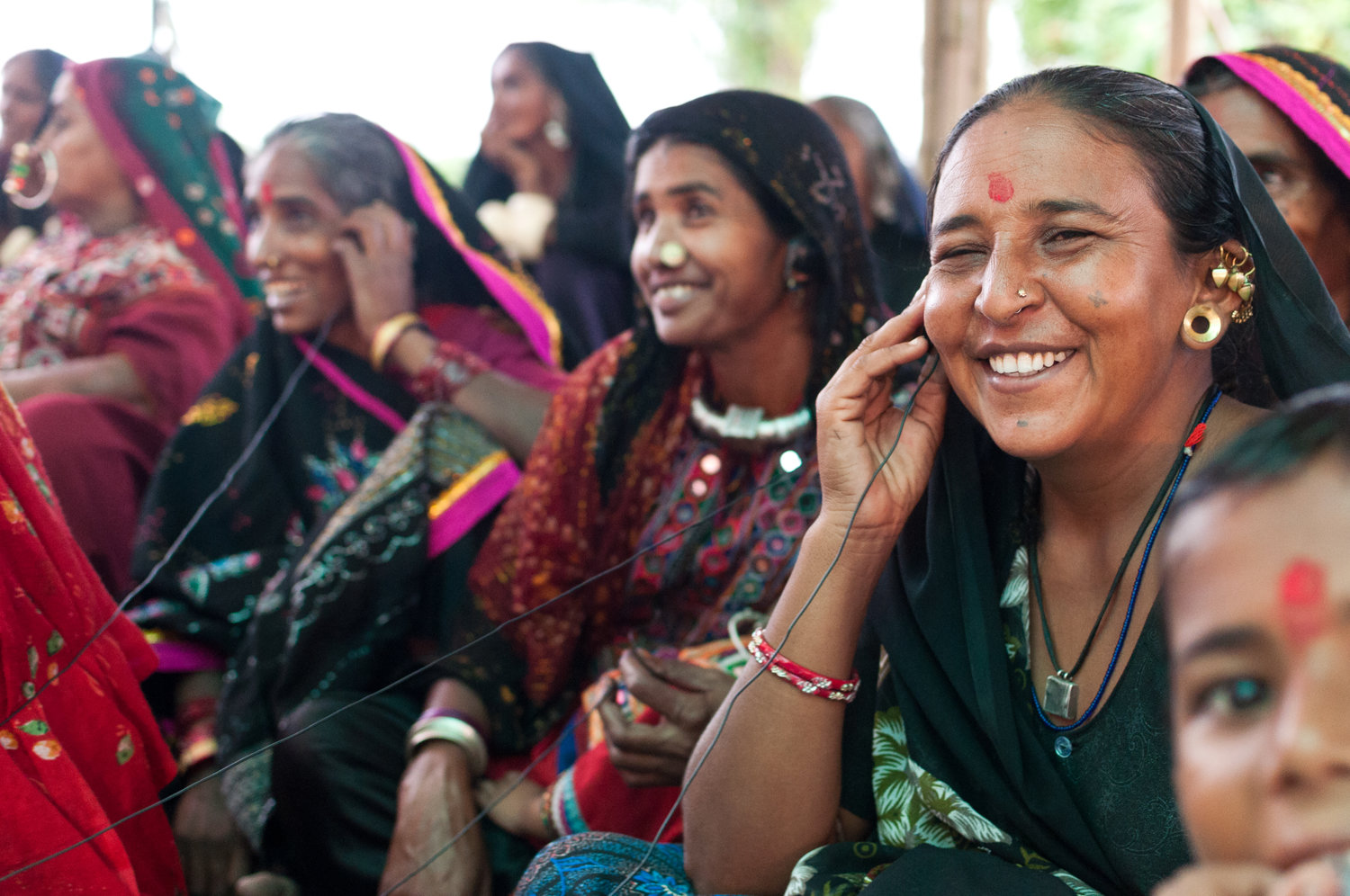 Achievements toward gaining equal land rights for women.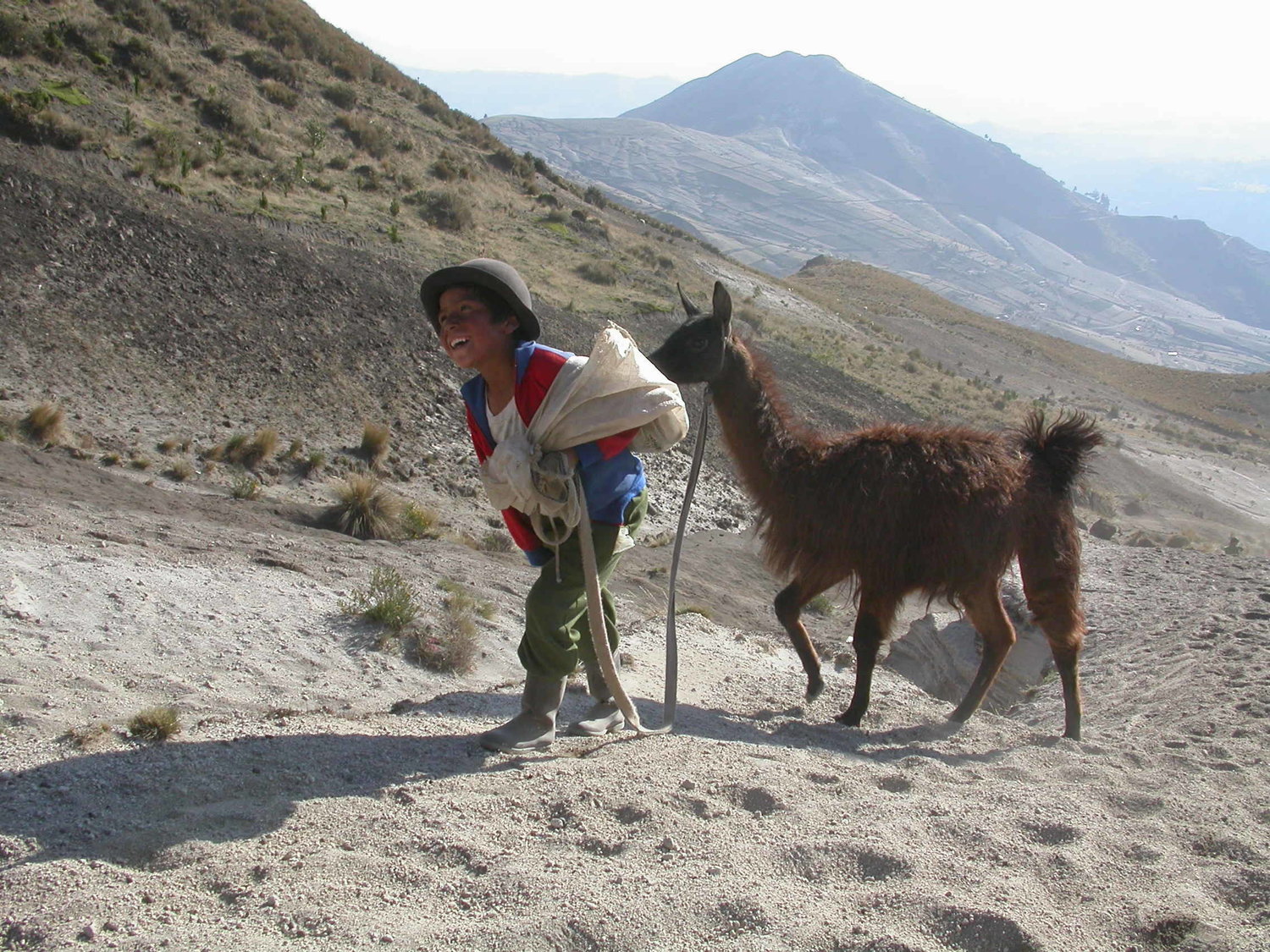 Progress in securing territorial rights for Indigenous Peoples.